YES01 was awarded at the 52nd Annual Trade day ceremony.
Admin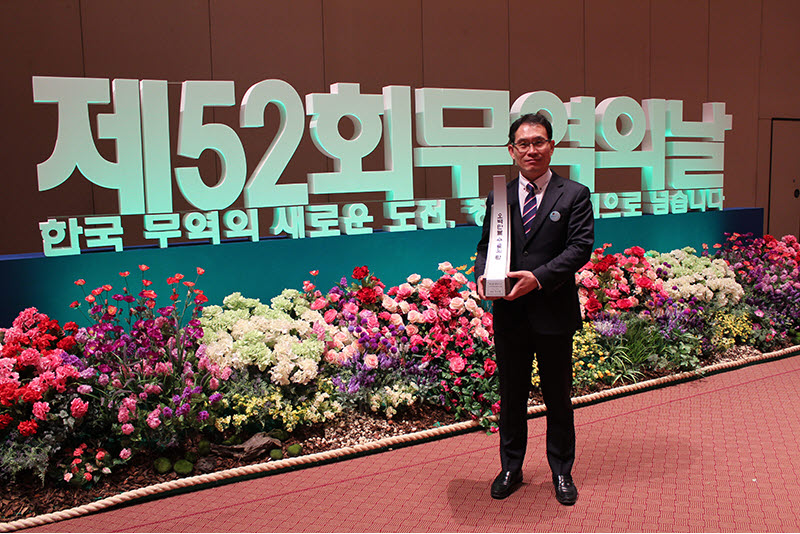 Young-Il Education System CEO Y.J. Park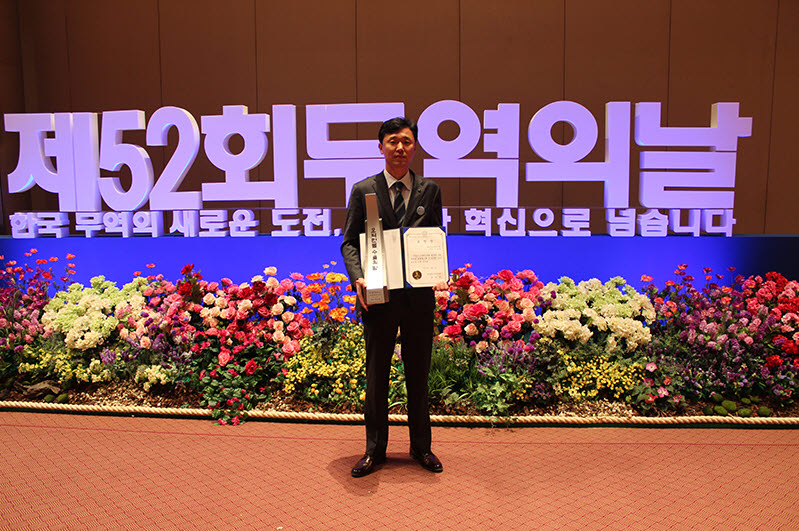 Young-Il Education System Group sales Director C.T. Lee
On December 7th, Young-Il Education system ( YES01 ) was awarded with the 50 millions export tower and the recongnition from the minister of Ministry of Trade, Industry and Energy during a ceremony commemorating Korea's 52nd Annual Trade Day.
We appreciate to all excutives and staff members who have cooperated with us to be able to exceed of 50 millions dallors export.
---